The Richmond Cup is just around the corner. Watch this short clip for a action packed intro of the Canadian teams that will be competing in Lakeland, Florida at the PSP World Cup 2011.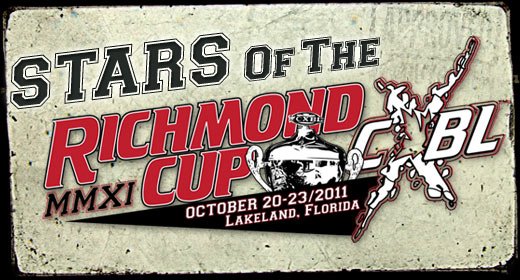 [youtube]https://www.youtube.com/watch?v=62DSZbjtUoU[/youtube]
"After one of the toughest seasons its no surprise that the winning teams are eager to pack all their gear and get to Lake Land Florida. Spectators and online communities are already calling this "the most evenly matched Richmond cup yet". It's going to come down to who shows up to play."
For more information visit www.Xball.com.