The Canadian Xtreme Paintball League (official website) has released the official paintball event 2 video. The CXBL's Eastern conference returned to Paintball Mirabel in Mirabel, Canada last weekend and enjoyed another successful event. This video flows really nicely and features tons of great match footage as well as interviews with players competing. This CXBL video features ProPaintball's very own Gilbert Rossignol. Gilbert and Louie D'Alyseo discuss the match between his team Halifax City United and Moncton Strict Union. Rock on Gil!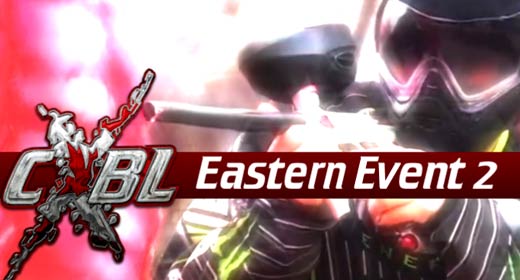 Once again the stage is set for a defining weekend in the eastern conference of the CXBL. The east coast teams are showing up loaded with Pro's the likes of Billy Bernacchia, Frank Connell and a full line of blood thirsty Vicious players. Is the hired help going to be enough to catch a chance to play in the NAX Finals at the World CUP? Find out now!! If you throw down in full 15.4bps Xball matches then hit the LIKE button NOW!
[youtube]https://www.youtube.com/watch?v=if4auPshxL4[/youtube]
For more information be sure to check out the leagues official website at Xball.com.