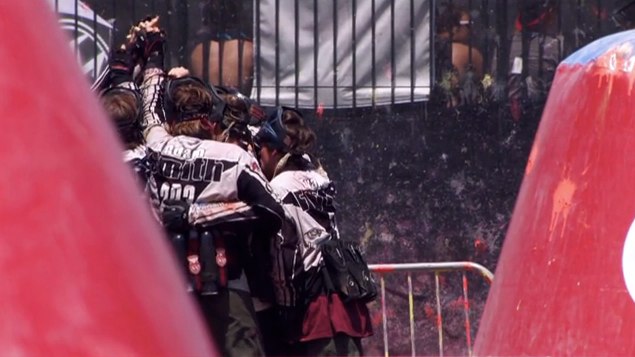 Greg Boris has published a new paintball video from the 2009 PSP Chicago paintball event. The footage features a host of players that are competing with teams that no longer exist. Its fascinating to look back through the eyes of Gregoris and recall the event. Talk about a trip down memory road.
[vimeo]https://vimeo.com/31352513[/vimeo]
In his thread on pbnation, Greg promises another video release in the near future – if you buy his old gear.
Edit: Oops, posted the wrong link. Fixed now, thanks!