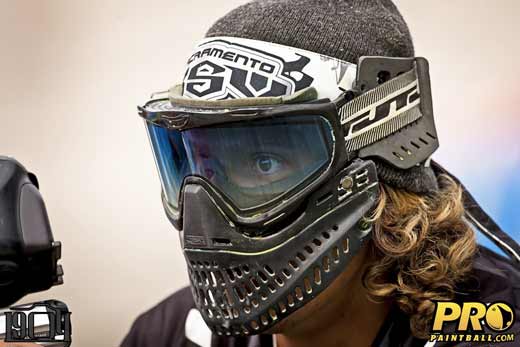 Rumors circulated that pro paintball team XSV has been considering a color change for 2012. After using the colors black and gold for five consecutive years, Sacramento XSV will be moving to a neon green and black color scheme.
Earlier this morning, XSV pro player uploaded a copy of the revamped logo on twitter. The logo continues to use the same font, nautical star, and shield that has become an icon to many in the paintball community.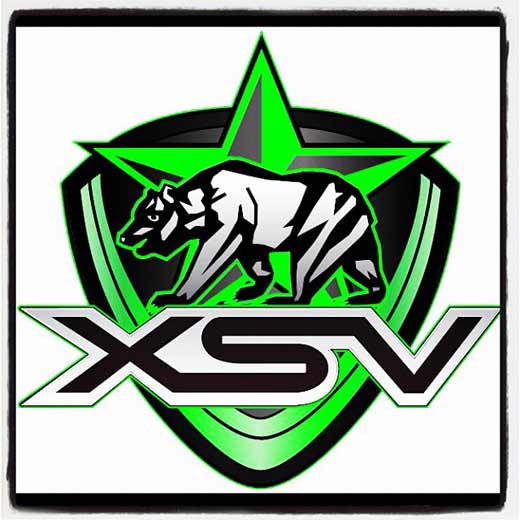 ProPaintball insiders rumor that this change was suggested by team sponsor JT Paintball to better support the companies new line of paintball equipment and color ways. Could the neon green and black colors be an indicator of the future of JT Paintball? Only time will tell.