TopGun Paintball team tryouts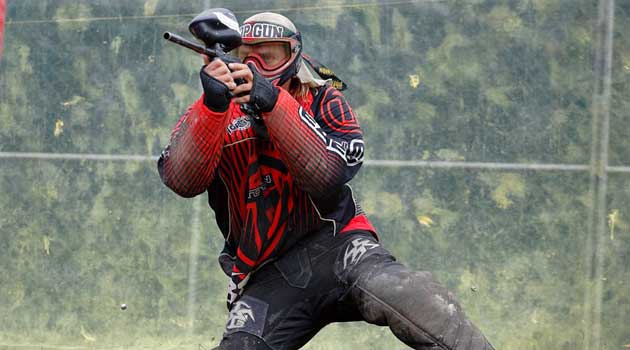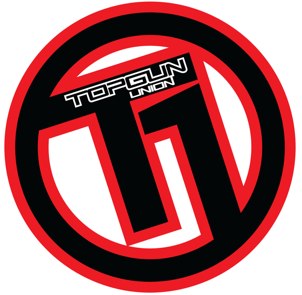 Northeast paintball team Top Gun has announced they will be holding tryouts for the 2013 season. Top Gun is a very competitive organization and has done very well in recent years. If your not familiar with T1, check out the ProPaintball spotlight on the Top Gun paintball team. The team will be forming a new division 2 squad to compete in the PSP's 2013 series and will need competitive players to fill out the roster. If you are looking to join a competitive organization this is a great opportunity for you.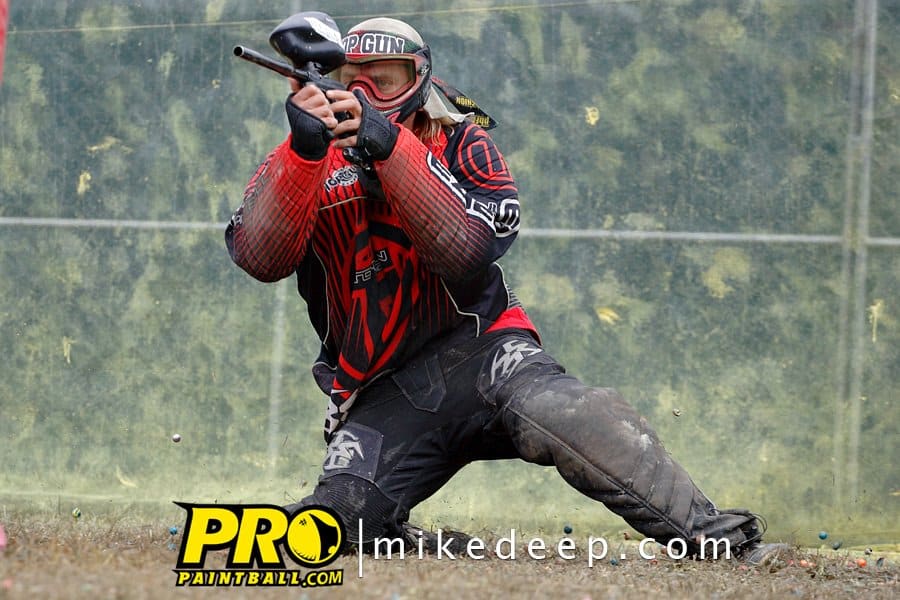 Tryouts will be hosted the weekend of February 2nd & 3rd at TopGun's home field in Jackson, NJ. Interested? Email Matt Renschler directly; matthew.renschler@gmail.com.