Several reports surfaced over the last few weeks that the Italia brothers company, GI Sports, was in a bidding war with Empire Paintball and Tippman. According to ProPaintball insiders, these three companies were all looking to purchase paintball manufacture Procaps. Based on chatter heard around the paintball water cooler, reports started to appear online that GI had won the bidding process. According to sources familiar with the matter, it wasn't until just last week that this deal became official.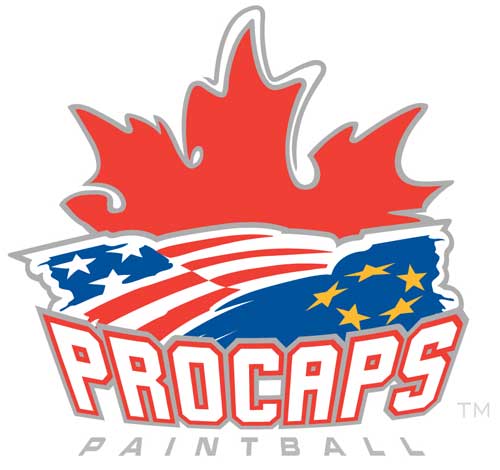 Sources tell us that Procaps and GI Sports sales representatives have been calling dealers letting them know a deal has been reached and that business will continue as usual. It is interesting to note that Richmond and his brother Richard Italia were the founders of Procaps and they are once again leading the company. Having invented several successful products and paintball brands, the Italia's have had quite an impact on the paintball community. The two are credited with creating the immensely popular X-ball format, Diablo (now Draxxus) paintballs, Vforce Goggles, GI Sports, and co-founded Canadian superstore PBL.
What happens next? Here is what we have heard:
Many of GI Sports employee's began or spent a portion of their paintball careers with Procaps. Further, both companies are located very close to one another in Quebec, Canada. ProPaintball insiders speculate that the GI Sports staff and manufacturing equipment will be moved into the Procaps facility. Between the combined sales staff and expanded capacity, one can only imagine the impact the recently combined companies will have in 2012.
What are your thoughts? Are you excited to see GI and Procaps joining forces?