Paintball News Round up for the week of July 6th-11th.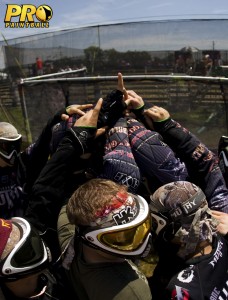 The economy may have taken a hit but both the paintball teams and industry are moving along, full speed ahead. Read on as we showcase the latest paintball action for the week of July 6th-11th.
We have some great stories planned for this week. Check back for the latest news and results from the WCPPL event, a follow up on the USPL Pro teams practices for the West Coast Open, a new photo of the day and much much more. Stay posted as ProPaintball.com brings you the latest in paintball news.