San Antonio X-Factor and New England Avalanche are rumored to be making moves. Read on for the latest Pro Paintball news and rumors.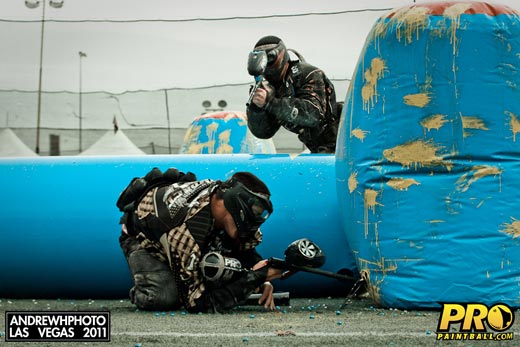 San Antonio X-Factor is playing both the NPPL and PSP paintball leagues this year. According to ProPaintball insiders, the team has signed with Valken for new paintball gear and will be wearing SLY Equipment (including sly profits, pads and other soft goods). X-Factor will be hosting tryouts this weekend and Billy Bernacchia of New England Avalanche is said to be mixing it up. Is he trying out, playing with friends for the weekend, or both?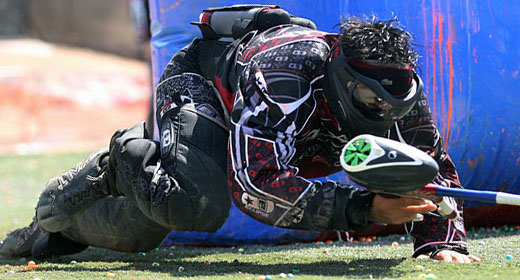 For those of you scratching your heads about this New England Avalanche bit, here goes. Jeff Stein retired the New England Hurricanes and shortly after it was announced that St. Louis Avalanche and the Hurricanes were merged together. The combined team will be called New England Avalanche, and has relocated to the North East. If rumors hold true, Bernacchia, a long time Hurricane and Avalanche player, will be a big loss for the pro squad.
New England Avalanche is in the midst of building a pro and divisional franchise program. According to ProPaintball insiders, Avalanche's gun sponsor Vanguard is stepping it up for 2012 and merging in their teams. The Vanguard Division 2 team is said to be joining NPPL division 1, while the Vanguard D3 team will be joining NPPL Division 2. According to sources, no home field has been established for Avalanche as of yet. ProPaintball insiders note the team is setting up to maintain both a West and East Coast programs in order to create better brand recognition and increase the talent pool.
What are your thoughts on a cross country professional paintball program? Will it succeed, or encounter difficulty? Share your thoughts in the comments.