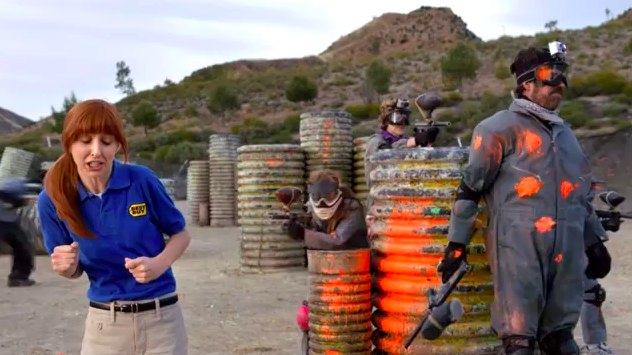 Paintball seems to be blowing up on television these days. In the last couple of years we have had several features including the College Paintball Championships on Fox College Sports, NPPL Beyond the Paint television series, the Traumahead Paintball show, among others. Most recently paintball was featured on NBC's hit television series Community, not once, not twice, but in a whopping THREE episodes. Now, electronics giant Best Buy has joined in on the marketing fun and is featuring paintball as one of its summer sports in a recent commercial.
Is paintball finally catching on as a mainstream sport? Or are these all attempts to zero in on a niche market?
[youtube]https://www.youtube.com/watch?v=uca3dIf82h0[/youtube]
Special thanks to Sacramento XSV for the heads up.