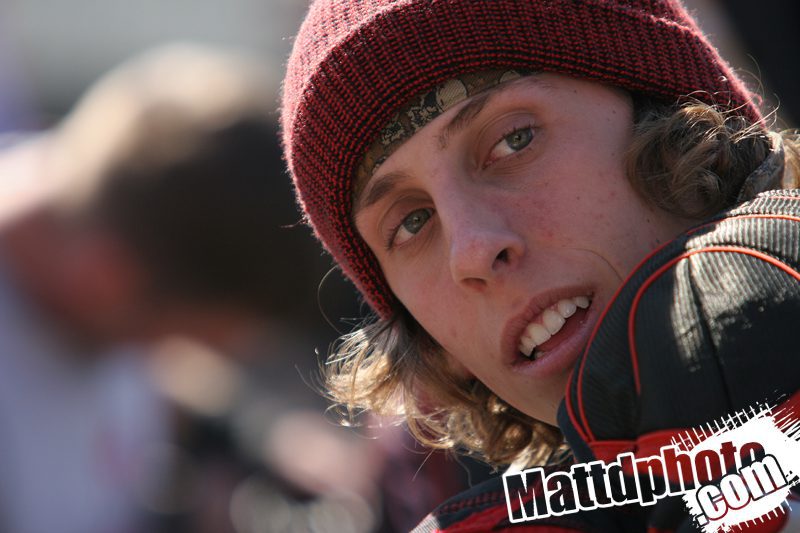 Raney Stanczak has parted ways with Escondido Aftermath following the Phoenix PSP event. This time he has no plans of retirement and will be playing the USPL Huntington Beach event next weekend with Rodney Squires and Dynasty Entourage. Many power house teams have been noted, including the revival of the Dream Team. It will be a good match up to see Raney playing on the opposite side of the field of his previous teammates.

Erik Hunter, formerly Dynasty & Naughty Dogs, has joined forces with Shawn Walker and friends to hold down the fort for the Camp Pendleton Allstars in Division 2. Many players from the California paintball community recall seeing Erik behind the counter at Camp Pendleton Paintball Park, looks like he's jumped back over the counter and is in the game.
While playing with his RPL Allstars, Sean Walker reportedly slid through the X and bunkered someone in Phoenix, lets see how this name change and roster addition help him out at this event.
Photo Courtesy: MattdPhoto.com