According to Pro Paintball insiders the unthinkable has happened. Only days ago we broke the news that a group of former pro players, team owners, and titans of industry had formed to launch a new paintball league known as the NXL. Few would have speculated that this group would only days later be purchasing the most prestigious pro paintball league in the world.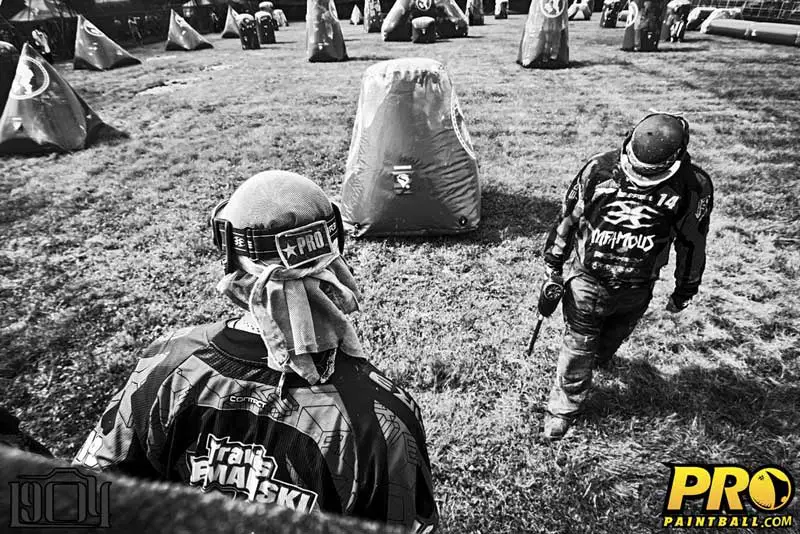 Photo: Phillip "Stretch" Baker/1904
Based on information we have received, pro paintball will not be divided by sponsors, regions, or formats after all. Pro paintball insiders report the two American professional paintball organizations have brokered a deal to provide stability and clarity in the days (and seasons) ahead. Pro Paintball insiders tell us that the PSP ownership group (Dave DeHaan, KEE Action Sports and Lane Wright) will be selling their league assets to the NXL. The deal is said to cover all event management equipment including poles, nets, webcast systems, brands etc.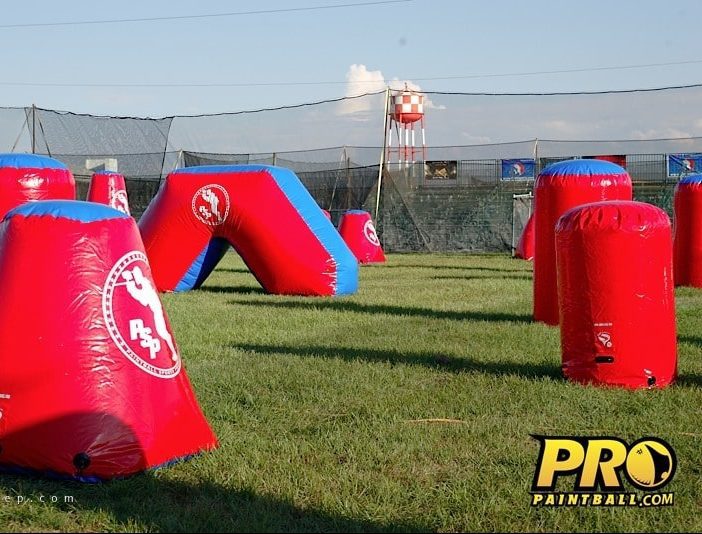 Paintball fields, poles and other equipment are said to be changing hands. Photo: PROpaintball/Mike Deep.com
Pro Paintball insiders tell us that the deal has been in the works for several weeks. While not complete, parties on both sides have settled on price, terms, and a timeline. If this deal goes through, then the rumor is that the PSP will allegedly cancel the upcoming Nashville event and the NXL's Cleveland event will take priority. We expect that the PSP will release news about the Nashville event in the very near future with regards to the event being run or not. At the same time, we expect an official announcement from the NXL regarding all of the above.
Was this a good move? Tell us what you think. Share your thoughts in the comments below.