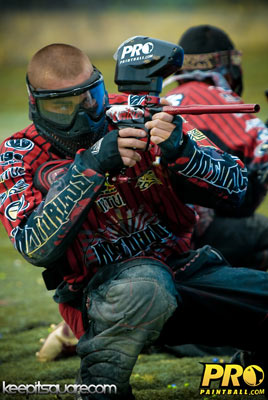 Today we are proud to present part 3 of our 5 part series documenting the NPPL Surf City Open paintball tournament. These photos, like the rest in our series, were shot by Robert Abitia of Square1.
Incase you missed it, be sure to check out part 1 and part 2 of our galleries.
Featured on the front page today is Andy Foster of Notorious who's team won division 3 at both WCPPL event 1 and NPPL event 1. Division 3 best watch out as these guys are on fire.
[nggallery id=38]