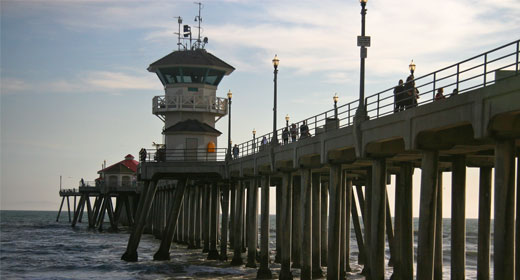 Oakland BLAST
Zack Long is expecting his third child and will be missing the event. He plans to return for the remainder of the season. Tyler Harmon, Zack Long, Shane Howe, Jason Bornstein (Hurt, shoulder surgery), Corey Bornstein, Ken Tsuda, Niel Eberle, Chris Dazzi, Kekoa Ferguson (Hurt), Ryan Collette, Ryan Podesta.
Indianapolis Mutiny
Word on the street has it that Alfred from LIFT and J-Snipes are playing with Mutiny at HB.
HK Army
Steven Pitts, Paul Katic, Wayne Davis, Kenny Rosenberg, Scott Kressin, Marcus Neilsen, Stephen Bright are all playing with HK.
Chicago Aftershock
Drew Templeton (Vicious) returns to Aftershock for both 7-man and Xball. ProPaintball insiders suggest he wanted to be closer to home.
Celebrity Paintball Game
Jaylin Rose an ex nba player now on espn commentating, two playmates and jose conseco are rumored to be competing in the NPPL Celebrity game Friday at noon.
Celebrity Jack Osborne (Ozzy's Kid?) is rumored to be playing with an HK affiliated team for an MTV webisode.
Paintball on Television/Webcast
Per our ESPN Rumor story;
Insiders tell ProPaintball that if the NPPL & ESPN are looking for 100,000 viewers to tune in this weekend. If the magic number is reached, there is a very high likelihood that pro paintball will once again be broadcasted on television in a regular series format. Be sure to tune in (and make sure your neighbors and family/friends tune in as well) as we need those numbers!
Stay tuned for more as the rumors are just getting started.