Want to watch the webcast? Scroll down – Non-US viewers, click here to view. Looking for scores? Click here.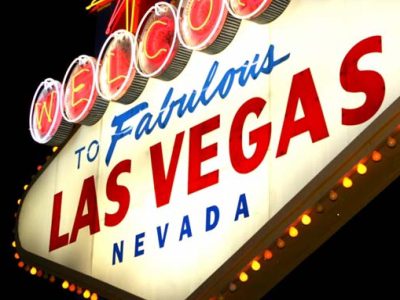 The NPPL and Youtube / Google have partnered up to broadcast the 2011 NPPL Las Vegas Paintball event. The webcast will be part of Youtube's new Live! streaming service and available for free viewing.
The NPPL is pleased to announce a new partnership with Youtube and Google. This new partnership will be promoted by Youtube right alongside the NBA and NHL. The NPPL Las Vegas World Paintball Championship will feature the Pros playing live, beginning Friday November 11th at 10:30 am.

Catch all the action Friday, Saturday and Sunday and find out who will take the Pro Championship Cup! The NPPL will be providing top-tier on-field coverage for all the Pro games throughout the weekend. Go to our Youtube Channel or to nppl.com to watch. You don't want to miss this!
[youtube]https://www.youtube.com/watch?v=t1X5XJTY8Tk[/youtube]
The 2011 NPPL World Paintball Championships! – November 11th 12th and 13th.

Viva Las Vegas, what better place to host the last event of the NPPL Super 7 World Series. The NPPL welcomes you back to the strip for the third year in a row. The City of Vegas and the Riviera Hotel are excited and ready to have Paintball invade the most famous Strip in the world. Last year Pro Team Tampa Bay Damage dominated the circuit and won the series and the event. This year we have new teams in the hunt such as the DC Champions Chicago Legend and new Pro Team Portland Uprising. It's anyone's Series Championship at this point.

The NPPL will be moving the venue closer to the Rivera entrance so players will not have to take the long walk anymore. We will have early registration Wednesday evening inside the Rivera for those who want to get the jump on getting ID cards and wristbands. Make sure to book your rooms at the Host hotel Riviera.

With an anticipated 145 teams there will be three play fields and with each field an experienced NPPL Referee crew headed up by Commissioner Tom Cole. Center court will be filmed for a live YOUTUBE web cast and footage will be used for future TV Programs. There will also be lots of festivities including the third annual NPPL Poker Charity Tournament where the first 32 places will win an official signed East / West All Star Jersey. Remember the players party at the Top of the Riv. The trade show will be packed with sponsors giving year-end deals and showing off 2012 designs. If you are a Paintball Player or fan you do not want to miss out on this years NPPL Las Vegas Super 7 World Series.