Today's round up features all of the latest paintball news and rumors concerning the National Professional Paintball League, San Diego Dynasty and St. Louis Avalanche. Read on for paintball gear being sabotaged, retirements and more.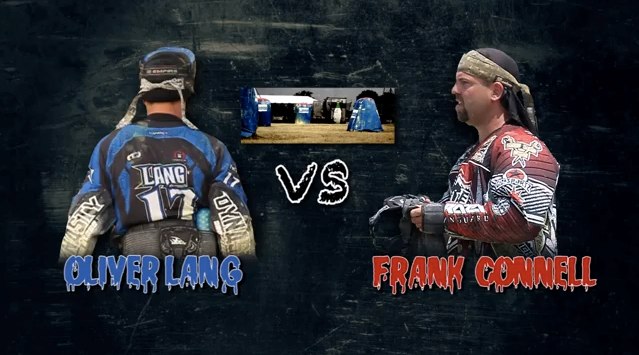 Many of you have heard and or watched the final match up between Avalanche and Dynasty at the recent NPPL 2011 Chicago Open for 1st and 2nd place. There was a fair amount of controversy regarding the game, the referees, and the arguments that ensued. Over the last couple of weeks numerous ProPaintball insiders have mentioned that a rivalry between Frank and Ollie has been building up. Here is the latest in the NPPL-Avalanche-Dynasty drama-rama.
First: Frank kills it.
Players who watched the game mentioned that Frank Connell had been playing some of the best paintball he has played in a long time. "He was killing it in Chicago" according to one source. Unfortunately for Frank and Ollie, both players will be serving suspensions for the first part of the NPPL 2011 DC Open.
Second: Dynasty was sabotaged.
Prior to the final match between Avalanche and Dynasty there was a bit of un-sportsman-like conduct that took place. According to insiders, unknown individuals attempted to sabotage Dynasty by dumping water into their Empire Prophecy paintball loaders right before the game.
Third: is Frank retiring, taking his team elsewhere, or full of hot air?
Rumors have circulated that Frank Connell is considering retirement, or competing in the PSP. Frank posted the following statement on facebook; 
Fourth: Where is the money?
There is a $5,000.00 prize purse for the winner of the pro division. According to ProPaintball insiders, San Diego Dynasty has not been paid the winnings for the NPPL 2011 Chicago Open and there is said to be internal disagreement regarding the issuing of the check. Rumors suggest the "check is in the mail" and others offer that its not coming at all. The team won the final match and the winners were announced, Dynasty being one of them. What gives?
Is sabotaging your opponents paintball gear part of the game or taking things too far? Is money tight at the NPPL or are politics at play? Will Frank retire? How well would Avalanche transition into the PSP pro division?
What are your thoughts?