ProPaintball insiders have informed us the 7-man pro division is being reworked for the 2011 season. You may recall that last season the NPPL was testing their All Star format at the DC Open, a best of 3 series in which teams in a particular bracket faced off throughout the event.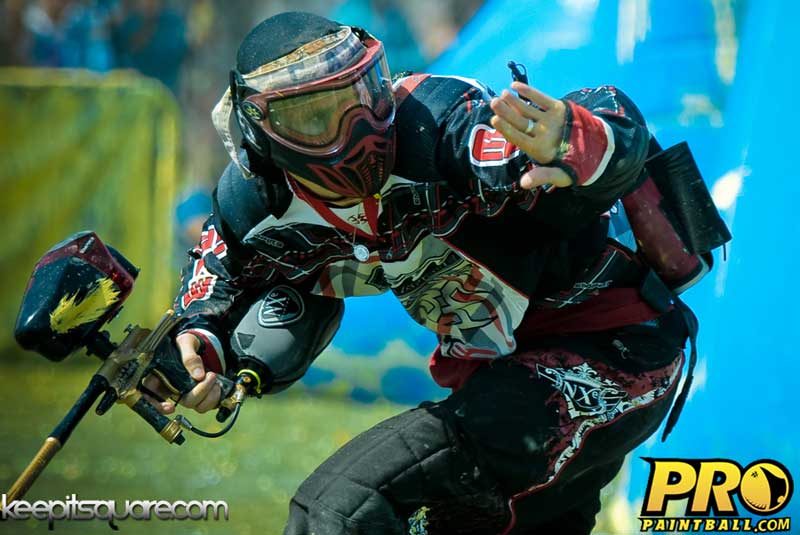 For 2011 we are told that the league will be limiting the pro division to a total of 16 teams. These 16 teams will be bracketed into groups of 4 and will face off against one another in a best of 3 match up in the preliminaries. Based on the outcome of these best of 3 series of games, the winners will be reorganized into 2 quarter final pools of 4 that will play a best of 3 series of games. Winners will then move onto Semi Final and Final match ups on Sunday using the same best of 3 series.
When asked when these changes would be implemented in divisional play, ProPaintball insiders indicated that the NPPL is working out the details but no date has been set.