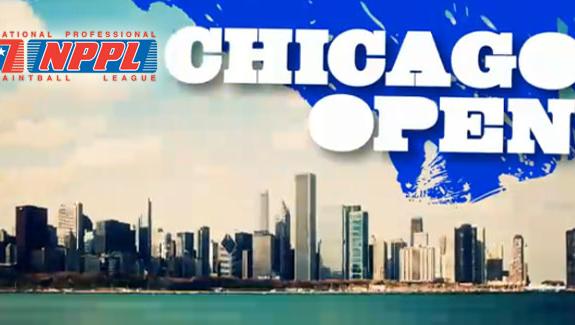 The National Professional Paintball League has posted the schedules for the NPPL 2011 Chicago Open. Check out Friday and Saturday's schedules to see which teams are playing in which bracket and what time the games are taking place. Also, if you are planning on heading to the event, this is your last opportunity to purchase NPPL Chicago 2011 VIP tickets and grand stand tickets online.
As previously mentioned in the ProPaintball Smackbox, no webcast is scheduled for the NPPL 2011 Chicago Open, however, rumors indicate it will return later this season.
Best of luck to all the teams playing this weekend!