It looks as though Ninja is putting out yet another new product; however, not much is known at this time other than this flier that was sent to us via email. It appears that this flier is showcasing a pink product with the black trademark Ninja logo and lettering.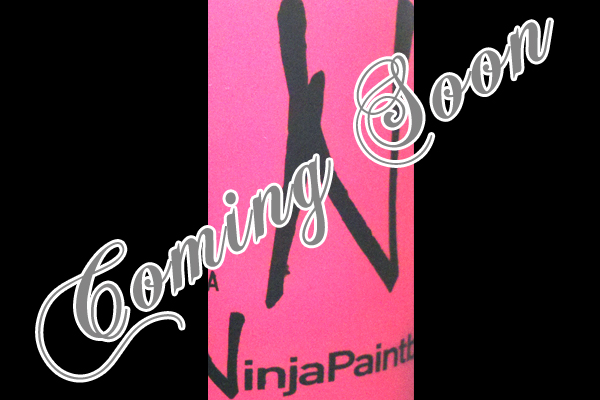 The only other information that we know is that this is a limited edition product that will be available soon. That is all the info that is being relinquished at this time. What are your thoughts? What do you think it is?
Remember, you can check out all of Ninja's products that are currently out on the market and available for purchase at www.NinjaPaintball.com!