Pro Paintball insiders report that a new pro paintball team will debut in the 2012 season. Rumors started circulating around world cup and have continue to gain steam as the off season has progressed. Here is what we know.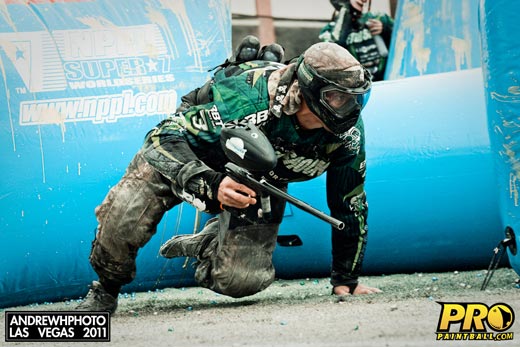 The new pro team is said to be playing under the name Chicago Heat. According to sources, the team will be composed of a combination of free agent professional players and up and coming divisional stars from PSP team Distortion. Pro Paintball insiders suggest the team might be working with Eclipse, who have been long time NPPL supporters and may hint at their direction. Being that this is a new team, insiders suggest that they will be playing D1 in the PSP or Pro in the NPPL.
Earlier in the off season Pro paintball insiders heard rumors that after the Chicago Aftershock win in NPPL Vegas (of which there were four distortion players rostered), Shock and Distortion would be teaming up for 2012. However, as is typical of off season maneuvering, plans change. Chicago Aftershock has picked up players from divisional team BOOM and Distortion is said to be making their own way.