The following companies have two things in common; they have kick ass gear and they support Pro Paintball. Check out the latest products from our sponsors.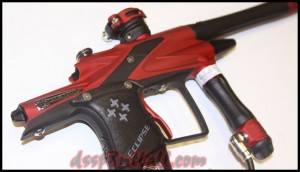 VICIOUS EGO10's
Team Vicious & DSSP8NTBALL.com have unveiled a set of limited colors for their VICIOUS Ego10 paintball guns. According to DSSP8NTBALL.com, "This year VICIOUS and Planet Eclipse decided to switch it up a bit. Instead of doing the standard VICIOUS cross milling as seen on the 07, 08, and 09 VICIOUS EGOs the VICIOUS EGOX features a different milled bolt and body as well as the chrome VICIOUS jewel." Wonder if, or when, other teams will have more individualized features on their team guns.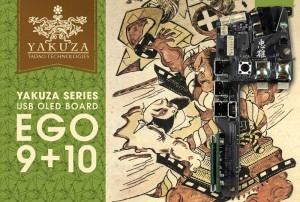 Tadao Ego 9/10 and E2 Autococker Yakuza Board
Autococker and Ego fan's rejoice, Yakuza is here. "Tadao Technologies is proud to announce the release of two new Yakuza Series USB boards for the Eclipse Autococker frames and Ego 9/10. As with all Yakuza USB boards, a mini-B USB socket is included, enabling connection to a PC and Tadao's Tengu USB interface, which provides secure firmware updates, settings adjustment, and custom boot screens."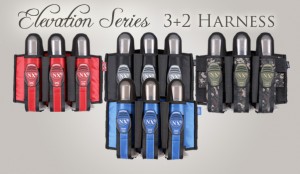 NXe 2010 Catalog
NXe has officially unveiled their 2010 catalog showcasing all the super cool and extremely durable NXe paintball gear. Interested in picking up a 2010 Elevation harness? In the market for new paintball pants? Feast your eyes on the shiny new paintball goods here.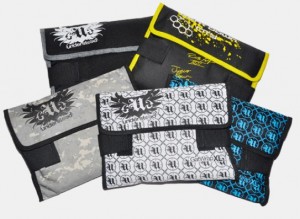 Understood's deal of the month!
Our friends at Understood are running a killer deal right now. Shop using coupon code "Holiday09" and receive 20% off anything and everything available through Understood.com. This is a great opportunity to pick up the Understood GatWrapXL and protect your paintball gun.