In part 3 of our New paintball gear report, we take an exclusive first look at the new RIPPER Victory, the Aurora Mokal, and DYE's new tactical marker. In case you missed out, be sure to check out part 1 and part 2.
Ripper Victory
Bob Long has done it again. Bringing back the "Ripper" legacy that dates back to 2001, our friends at BLAST were kind enough to give ProPaintball an exclusive look at this all new, 3D-milled Ripper Victory. With nearly 3 hours of time invested in each body on the CNC mill, these guns will demand a premium price, be limited in number, and come with some special accessories.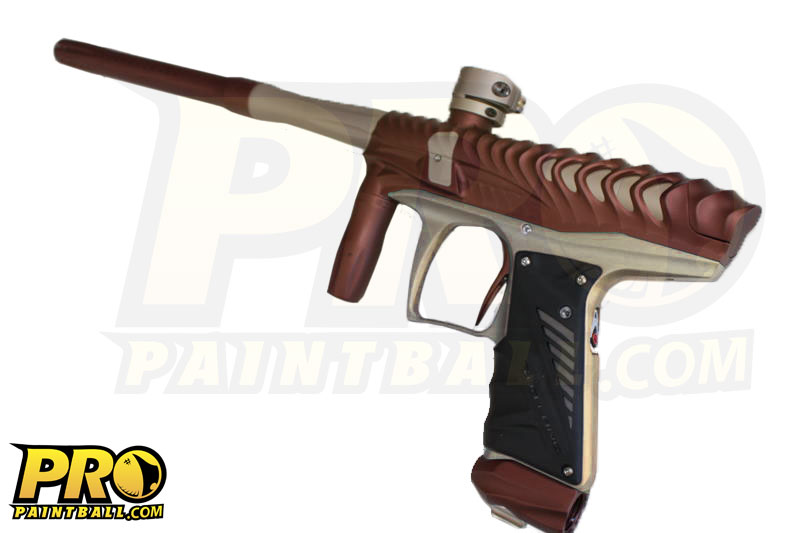 Only 500 made total
Available in all custom colors (BLAST will also stock standard colors)
Contrast parts will be: Frame, eye cover, Engine, feedneck, trigger, asa, and barrel
Tadao board
Includes barrel kit, carrying case
Retail MSRP: $1500
3 of these will be available for purchase at World Cup, through FirstCall Paintball. We hear one was already sold! Reserve yours by calling BLAST today! 209-293-4440
Auroa by Mokai
Sources tell us this gun weighs in at about 1.6 pounds and has an MSRP of $500.00. Beyond that there is not much that we know.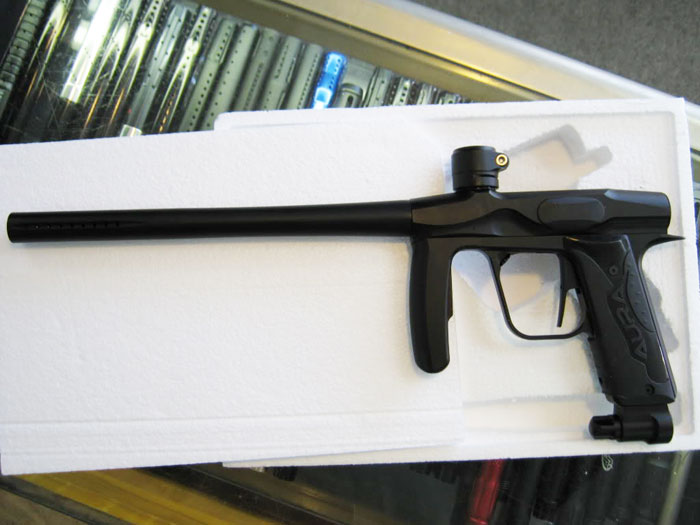 For additional information check out these photos (photo 1 of packaging, photo 2 of bolt, photo 3 of tear down, photo 4 of board and frame, photo 5 of unboxing) and this thread on pbnation. Credit to Jonas!
DYE C11 Jersey
As reported in part 1 of our New Paintball Gear Report, DYE is slated to release their 2011 paintball gear this week. This is the first look at the C11 jersey, courtesy of South American paintball team WAY OUT.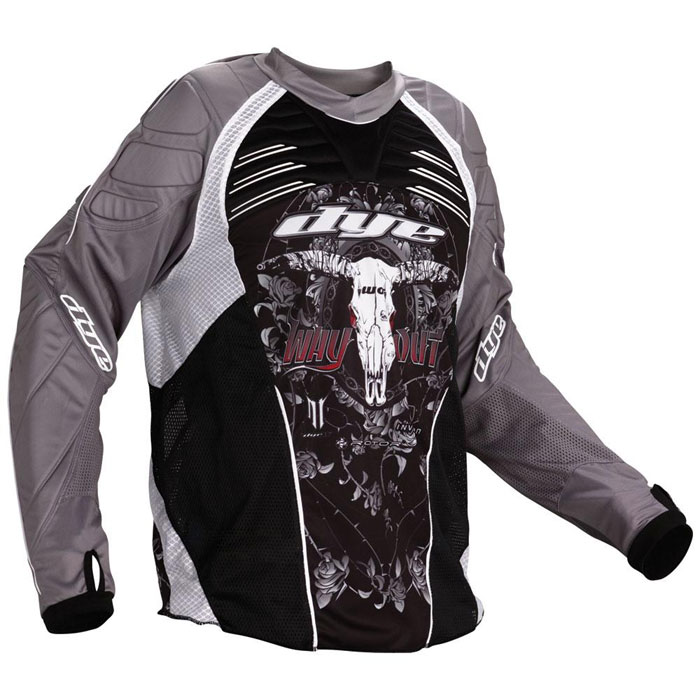 DYE Tactical Paintball Marker
PRO Paintball insiders suggest that DYE will be unveiling their new tactical paintball gear at the PSP World Cup. In conjunction with the head to toe camoflauge gear, they will be launching a tactical paintball gun. The marker, code named "REFLEX", is rumored to be based off the Proto PMR, utilizes a more militaristic body type and includes picatany rail system for all of your lights, optics, and whatever other gadgets you can dream up.