According to an announcement shared online this morning, Australian company MacDev is set to release a new paintball regulator tester for the Clone GT series of markers.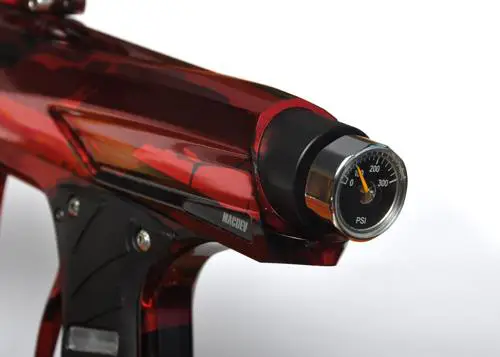 Additional details after the jump.
Two coffee's, a few tim tam's and some useless banter about what we should get up to on the weekend and we present the Clone GT reg tester!

Ask and you shall recieve, only a day ago we were told you wanted this so we delivered just in time for the weekend….tools down boys and lets hit the beach!

available on the MACDEV store next week price TBA.