Last week we broke the news that a new set of bunkers was coming from Sup'Air. Our article highlighted that the 2012 field kit would include a revised snake side. According to ProPaintball insiders, the design was intended to help balance field play and reduce manufacturing costs.
In previous years Sup'Air has been the PSP, NPPL and Millennium Series bunker sponsor. The Millennium Series and Sup'Air/Adrenaline Games are closely related and everyone expects the new bunker kit to be part of regulation play. According to statements received by ProPaintball, the NPPL will be running the same kit that they used in 2011 with no adjustments to the snake side. No official comment or response has been made by the PSP regarding the new bunker system or if it will be part of regulation play in 2012. Only time will tell.
Photos of the new field kit surfaced on PbNation. Community member Nick Brockdorff posted several photos comparing the 2011 snake bunkers to that of the 2012 snake kit.
View from the Deadbox has a full examination and analysis of the new paintball bunkers and their impact. Check out the article here.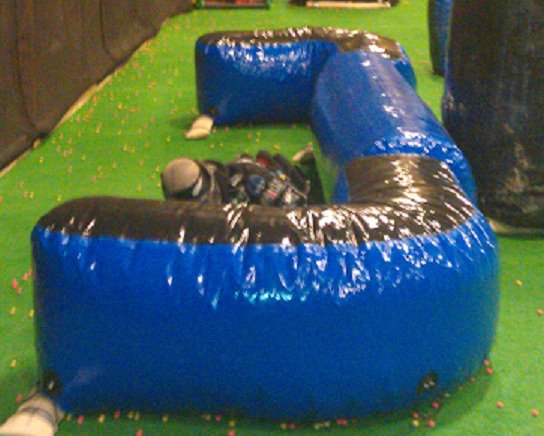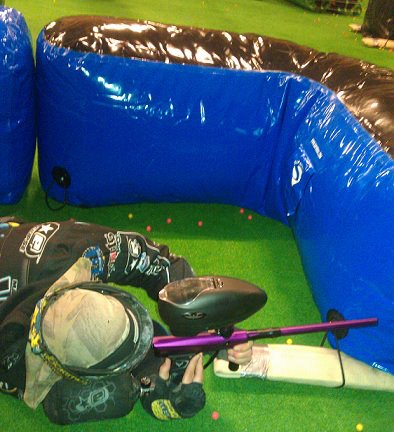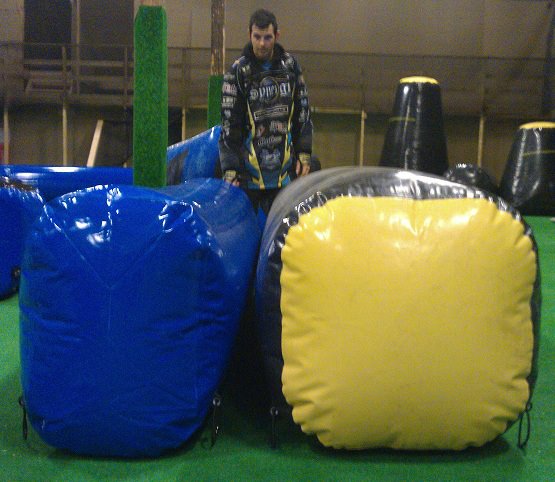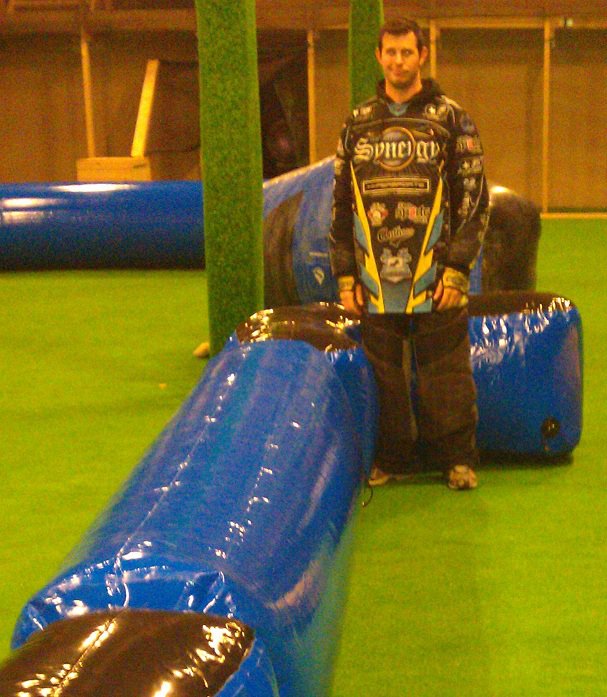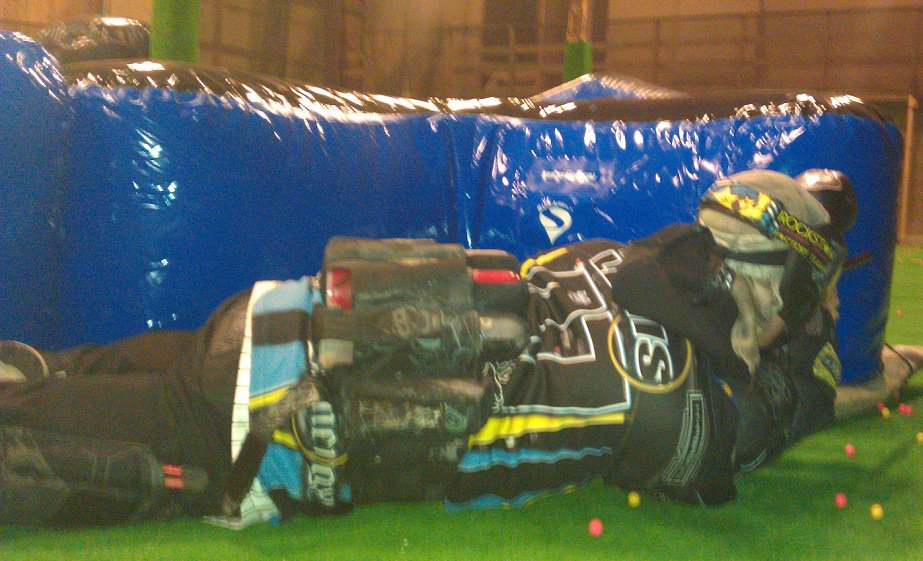 Will these paintball bunkers improve paintball play in 2012? How will this impact your game?
[poll id="16″]