As the season nears, new positions are opening and leaving at various companies early into this fresh new year.  Changes have already taken place at the PSP and NPPL headquarters, now we have a new and familiar addition to the Executive team at KEE, read on for more details!
ProPaintball.com's social networking gurus just whispered a little tidbit to us about Simon Stevens:
Today was a good day! I've officially been promoted to the Vice President of Engineering at KEE. I'm excited, lots of cool stuff to come this year! 🙂
Simon Stevens, previously the Director of Research and Development over at KEE Action Sports, was officially promoted today and shared this news with us.
A good friend and a powerful force in the paintball industry, Simon Stevens was instrumental in the invention of force-fed loaders and many other groundbreaking products in the paintball industry. At ProPaintball.com, we're proud to call him our friend.
Check out his Twitter and YouTube accounts for new products, and some good natured fun, as seen below: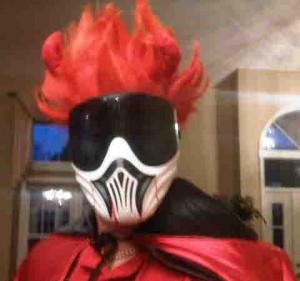 Simon's Twitter
Simon's YouTube
Congrats Simon!