New Empire Loader Pictures
A new loader from Empire was spotted being used by pro paintball teams at PSP Texas Open 2011. The loader appears to be a remodel of the ever popular Empire Prophecy. One of the flaws that seems to have been fixed is the breaking shells. This loader features a thick feedneck and shells that can be removed while the loader is connected to the gun. The loader also appears to be made of a different material then the prophecy, similar to that of the Halo Invert TOO.
We will keep you posted when we find out more about the loader, if you have any insight, please share it with us in the comments.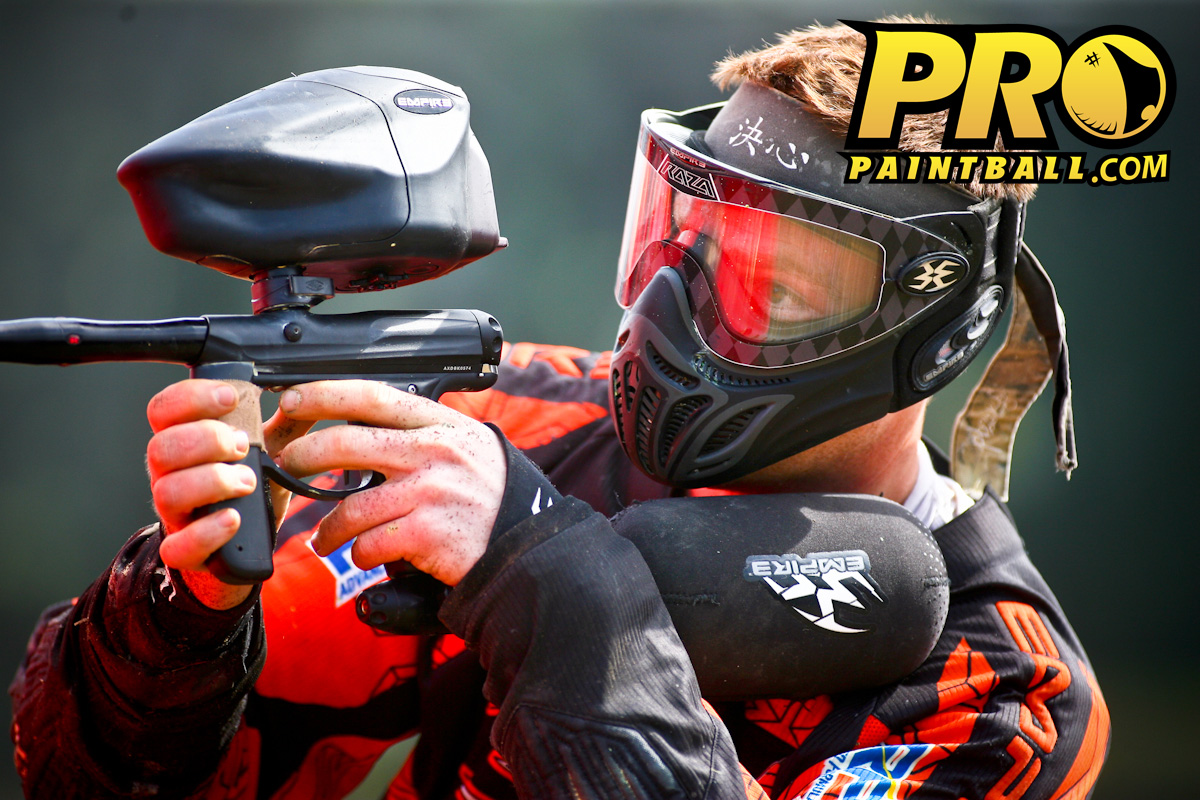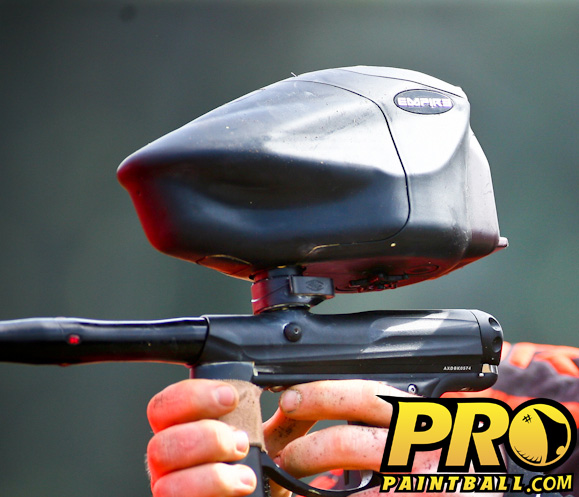 Photo Credit to Jeff Stinson jeffyphoto.com facebook.com/stince