Check out the latest bunker from Sup'air's 2011 Race-To bunker upgrade kit.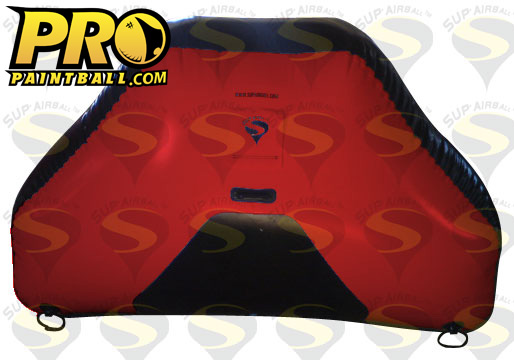 The dimensions are estimated to be 4.5ft wide X 1.5ft deep and 4ft tall.
The 2011 upgrade kit includes 4 mini race bunkers.
The kit has been designed for Race-To fields. We anticipate the PSP will be utilizing these at their 2011 events.