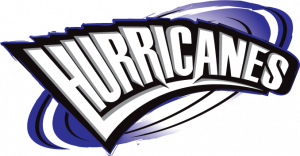 Rumors are circulating that the New England Hurricanes management is preparing to make a major announcement regarding the future direction Hurricane's pro paintball team tonight. We confirmed with NEH owner Jeff Stein that the announcement will be made at 6pm EST. Stay tuned for further details.
Feel free to speculate in the comments below as to what the Hurricanes are up to.
Update: The announcement has been posted here.