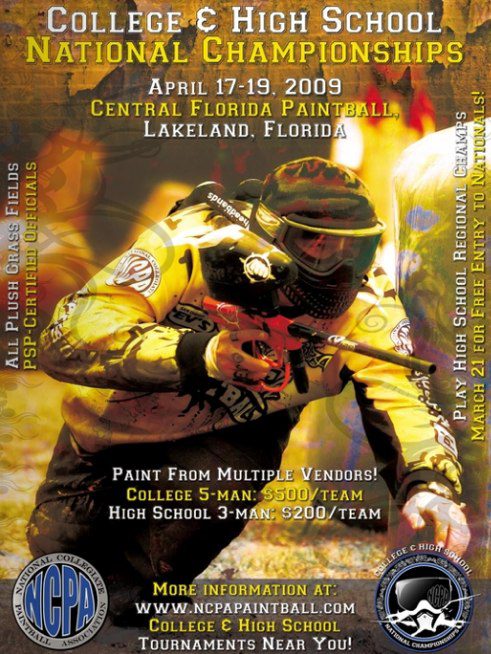 Chris Raehl has been hard at work managing the 2009 College and Highschool Events. The PSP Phoenix is just around the corner, and for the second year in a row it will be host to the NCPA Phoenix Open! The top colleges in the region will take it to the field on Sunday, Februrary 22, 2009. Look for teams from numerous colleges including California State University Fullerton, Cal State University Long Beach, University of California Irvine, University of San Diego, Northern Arizona, and many others!
Be sure to show some love for the sport and make some noise on the sidelines for these college teams who are opening up the game to a new breed of players.
Click here to register your school!
Check out the NCPA for more information