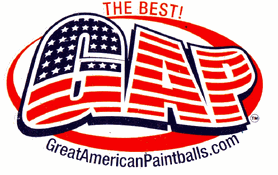 Great American Paintball is considering closing up shop. Shrinking profit margins, small distribution network and slow business.

Trying not to miss out on the internet, Face Full finally begins the transition its publication online. The market place seems to be heating up and all the big players (or whats left of them) seem to be getting involved. PGi's very own Welt will be releasing a new edition shortly with an official an announcement coming soon. With PGi going all digital, Jason Manning is sure to be up to something with the new issue. We've heard JuJu Brown spoke with Aftermath owner Mike Hinman and a few other things, but we don't wanna steal their thunder. Expect the new edition sometime this week..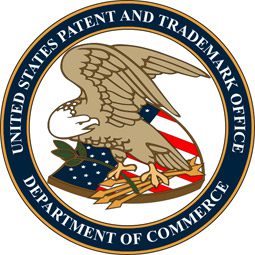 The Patent and Trademark wars will be returning to the news soon. We've heard rumors that several new lawsuits are being readied and aimed at hopper and gun manufactures for 2009. We can't say much beyond keep your eyes peeled.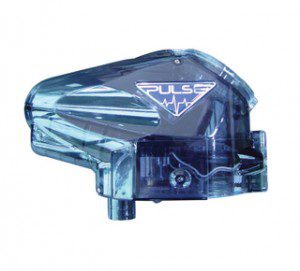 The battle for the Pulse has reportedly come to a close. Rumors have surfaced that a deal has been reached and the super fast RF hopper is being prepared for a re-release. Pulse 2 @ cup? Go see for yourselves.