The Millennium London is getting off to a surprisingly smooth. The weather is good, the players are happy and the fields look perfect. Pro Paintball correspondent Allen Bakshiy is on the scene supplying us with photos and updates from the event. For those of you at home (or in the office), read on as we provide our day-1 report.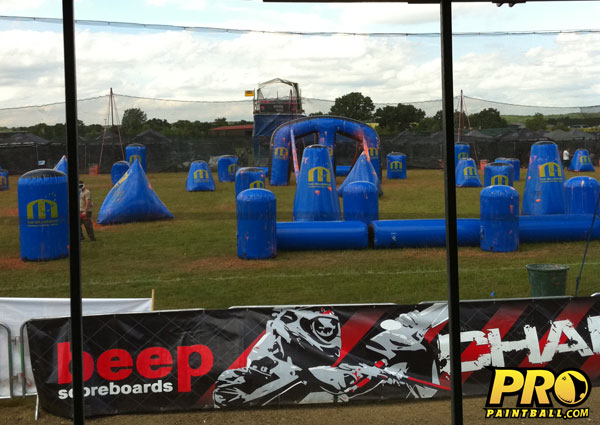 The weather is nice and there are lots of teams in attendance. Bobby Aviles from LA Infamous will be playing with Manchester Method. Zack Wake of LA Infamous will be playing with London Shock in the CPL and both teams are looking good good. The talk of the event is Dynasty/Impact who after the last two events have become known as the force to be  reckoned with.
Weather's around 78 degree's but its super hot due to the 54% humidity. I haven't gone to any of the spots around the area but the food at the venue itself is pretty good. Feel free to share any good resturants or bars in the area.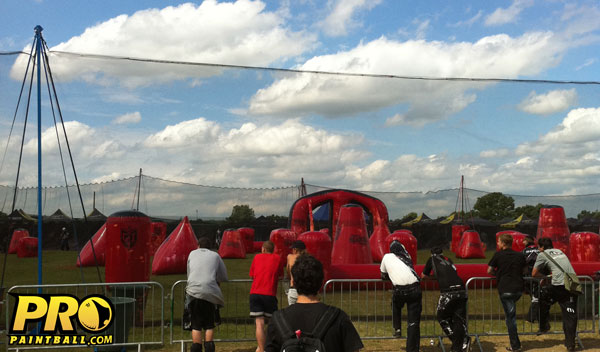 If your an American in the area, be sure to let us know how you plan to celebrate your Independence day holiday in the comments below.