2011 Season Opener – Galveston Island Event Shirt Available Again!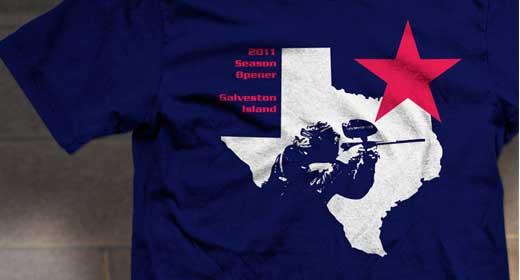 In our PSP Galveston Friday Rumor Report we broke the news that Understood had sold out of their Galveston t-shirts in less than 4 hours. Understood's front man John Battistini dropped ProPaintball a message letting us know that they are doing a second run of shirts for those of you who missed out.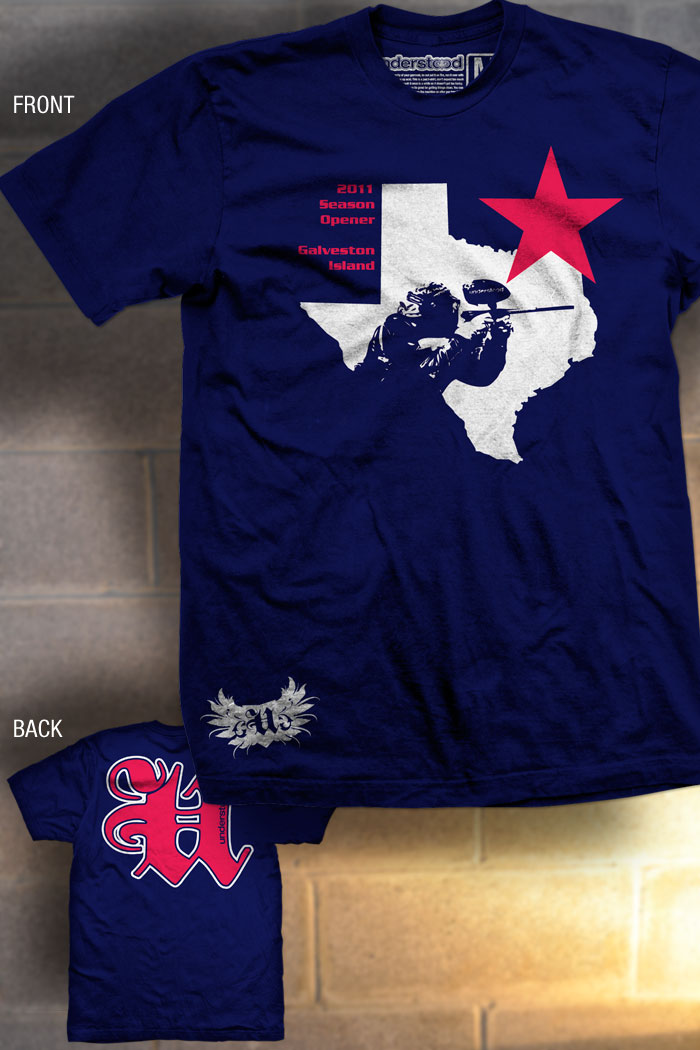 Still only $20! – BUY NOW!

Understood's Limited Edition event shirt sold out in just 4 hours on Day One.

Due to the overwhelming demand we are producing a 2nd run of this exclusive shirt.

Free shipping off your whole order – enter coupon code TexasEvent at checkout!

Still only $20! – BUY NOW!

This 2nd run of shirts will be available to order through 3/27/2011 at ShopUnderstood.com.

On 3/28/2011, the shirt wil be removed from our website – never to be available again.

All orders will ship 2-3 weeks after the ordering cycle ends. Shirts will be available in Men's Size S-4XL and Ladies XS-2XL.