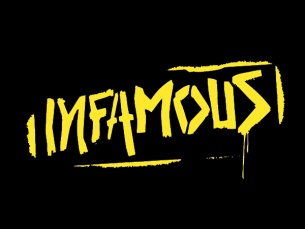 It was officially released today that the newly merged LA Infamous and SD Aftermath Pro Paintball franchise will be possibly heading back to being a Bob Long sponsored team. It was in 2006 that the team originally left Bob for their Planet Eclipse deal. Now that they are back, and with the new PSP ruling set in motion to eliminate the color Yellow from all gear, it leaves the table open for a new design to the once yellow and black based backing to the team.
A posting on PbNation was released by user e_friccero informing the world of the news, with response by master tech Terry Fong:
Must be extremely well informed or have my mommy's intuition. I only put Travis from Infamous and Bob together a couple of weeks ago and nobody knew besides the 3 of us.
And as far as the color changing goes, Terry also clued us in with the following statement:
Actually Bob was planning on doing yellow and black, he was unaware of the rule change until yesterday, when I told him.
Sounds like the cats out of the bag, leave your thoughts below!