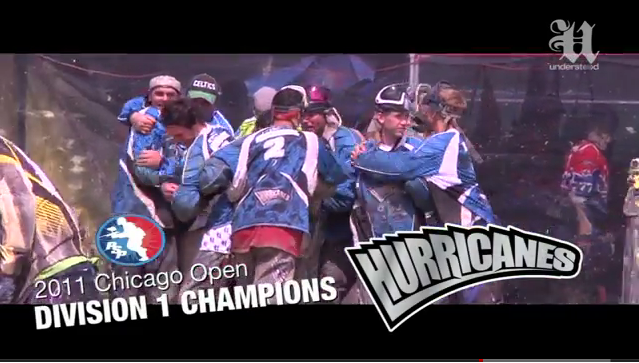 ProPaintball insiders have been hearing rumors that a transition was in progress for the Hurricanes. Not clear on the details, we called Jeff Stein, Owner/Coach of the Hurricanes for the inside scoop. Stein confirmed the rumors, adding that he was retiring from the Hurricanes, and the Hurricanes name would not be used going forward.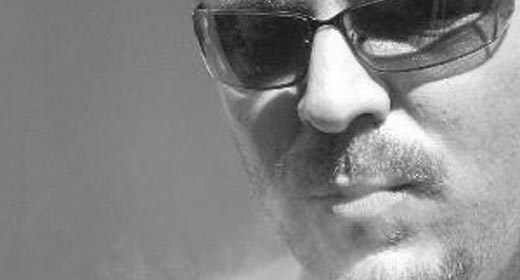 Early this morning Jeff Stein told Pro Paintball,
Effective immediately I have stepped down from owning and operating the Hurricanes paintball team. We have enjoyed a great run and tons of good memories. This change has opened me up to several new opportunities, both in and outside of paintball. I am excited about the future and plan to take my time before committing to anything new.

Paintball continues to be a source great enjoyment for me. I have the field and will enjoy continuing to run it, and have begun playing woodsball at the field – i had forgotten how much fun that was and i'm looking forward to gearing up and getting back into the fun side of this game. Paintball is in my blood and I have no intention of going cold turkey. But after 13 years of running NEH, it was time for a change and time to put more focus on myself, my life and what I need.
Jeff posted a closing statement in his New England Hurricanes forum on PbNation.
This is the end
Beautiful friend
This is the end
My only friend, the end

Of our elaborate plans, the end
Of everything that stands, the end
No safety or surprise, the end
I'll never look into your eyes…again

OK, so it's a bit melodramatic. Especially that last line. But they were the only song lyrics that seemed to fit.

As I expect everyone (who cares) knows, I have stepped down as the head of the Hurricanes. And as it turns out, the Hurricane name will retire with me.

The Hurricane forum will be closing and moving into the Former Pro Team area.

Remnants of the Hurricanes plan to merge with Avalanche and go forward under that name.

And with that, the end.

To all the people who came to this forum to read and contribute to our conversations – thank you. I have enjoyed having my own little soapbox, and I hope people enjoyed reading it. I always took pride in the level of intelligence displayed in our forum – I often bragged it was the smartest place on PbNation. I don't know if it had any positive impact on the sport in NE or anywhere else. I used to think so, I'm not so sure anymore. But at least it was fun while it lasted.

To all our fans over the years, all our sponsors, the fields who hosted us, the teams who practiced us and especially the players who represented the team – thank you.
The Hurricanes have been both a successful and long running pro paintball program. While we are sad to see the name retired, it is refreshing to see that the players have found a new home.
From the article it appears as if Stein has a few new paintball related opportunities up his sleeve. Any ideas as to what those are?