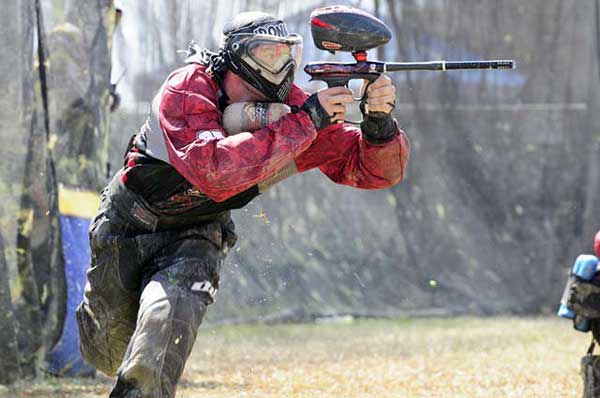 Scott Kemp of the Los Angeles Ironmen will not being competing at the 2012 PSP Phoenix Open. If rumors are true, this would be the 2nd (of 2) events he has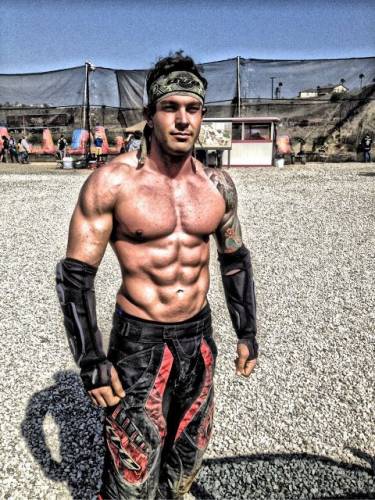 missed in 2012. The first event was due to friend and former teammate Alex Hong's wedding. This time around his absence is due to a Body Building competition. According to ProPaintball insiders Skemp would like to continue competing professionally but his body building career takes priority. From what we have heard, Skemp is extremely dedicated to body building. So much so that he recently left his desk job to follow his dream. Only time will tell what happens with his professional paintball career.
Where do you think Skemp should focus his energy? Paintball, Body Building, or both?