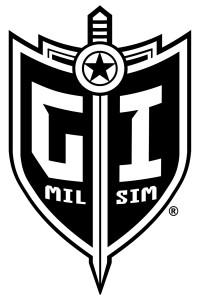 Pro Paintball reader Jake M spotted a teaser photo of one of the first .50cal markers aimed at the tournament paintball community. This new paintball gun has been retooled to shoot the new .50cal paintball and will be one of the flagship markers under the G.I. Milsim brand.
While .50 cal won't be free paintball by any means, G.I. Milsim has promised that the new ball will allow for greater efficiency in our sport and our industry. How long until pro paintball players make the jump to .50 cal and adopt the new size as a new paintball standard?
Thanks to Jake M and Spirt-of-Paint for the teaser photo.