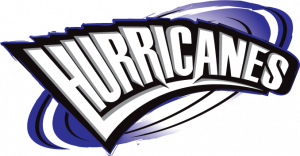 ProPaintball.com is proud to report that the New England Hurricanes have picked up 2 star athletes and a veteran NXL coach. As posted earlier this week, Rob & Son left the Hurricanes to pursue other opportunities. This move freed up two highly sought after positions within the New England pro franchise and enabled the team to solidify the roster with experienced professionals. Below is the N.E. Hurricanes official announcement;
The Hurricanes are picking up Bart Blonski and Kevin "Kali" Rudulph, both formerly of the Russian Legion, to play with the team for the rest of the season. Bart and Kali both bring years of competitive x-ball experience to the team. Furthermore, both have won at the NXL level. This type of top-end experience, as well as their skills as individual players, should really help jump-start our learning curve as we re-acclimate ourselves to the x-ball format.

Additionally, the team has picked up William "BJ" Jolley as our new head coach. BJ has been competing in the PSP since 2003, as a player and as a coach with the Raiders and Strange. BJ has formerly played with existing Hurricanes Thomas Mantoni, Billy Bernacchia and Brian Gigliotti.

The program feels very confident that these moves will put us back on track to be a top professional team in the near future.
There is no question about it. Bart Blonski is an extremely talented player and the Hurricanes will provide him a great opportunity to shine. Kali is quick an deadly, as teams and players witnessed at the recent USPL Huntington Beach event. Come Mid-Atlantic Open, Billy, Thomas, and Brian, joined by Kali and Blonski, the team will be a force to reckon with. Congratulations to the New England Hurricanes on the recent pick-ups.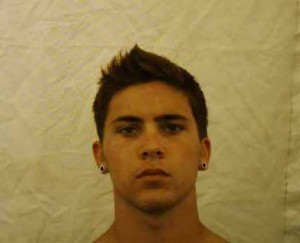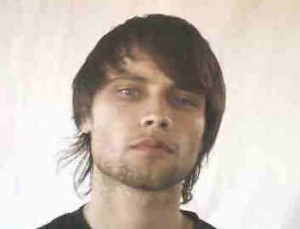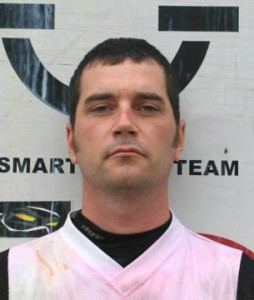 Featured from left to right; Kevin "Kali" Rudolph, Bart Blonski, and William "BJ" Jolley