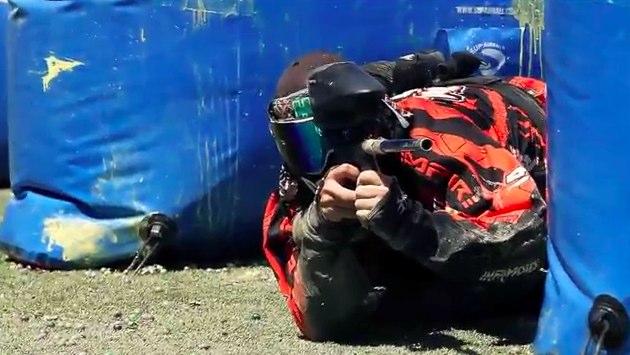 Grind Magazine is back with a new paintball video highlighting the action from the recent NPPL 2011 Chicago Open paintball tournament. Lots of great footage of pro and divisional paintball players competing at the top of their game. Check out the video to see what you missed at CPX Sports.
[youtube]https://www.youtube.com/watch?v=C86daygoFLQ[/youtube]
When not taking photos, videos, Grind Magazine's head honcho and supreme creator Drew Tempeleton plays with pro team Chicago Aftershock.