Grind Magazine: Volume #1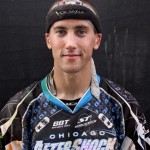 Hot off the press just this morning, Pro Paintball player and photographer Drew Templeton of Aftersock (PSP) and Avalanche (USPL) put together a free online magazine esque section to his website for everyone to view his vision and thoughts on paintball today. A little background information on Drew includes playing for team Voltage in the PSP with many of the current players on his current teams. He previously worked for the Pb2Extremes magazine during their last leg of their existance, aside from owning/opperating his current personal website Drewbietron.com
The following is the first of hopefully many issues to come from Drew!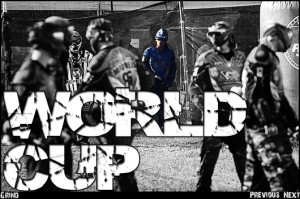 In this premiering issue, Drew introduces to us what The Grind means in his eyes, he gives the readers a more in-depth look into the Aftershock program and their practice styles in preparation for the road to World Cup, and finally the event itself.
It's great to read articles actually written by the players themselves, not just those written by spectators photographers. Check out this issue of GRIND here, and stay tuned for the next issue in the 2010 season. Like what you saw? Leave your feedback below!