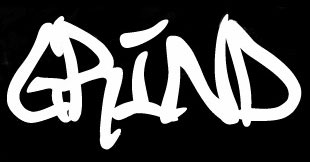 With the first events to the major series, all successfully completed. Pro Paintball player and photographer, Drew Templeton has published a new volume to his online magazine. This volume has a ton of photos, covers Drew's experience at all the major events and has some useful articles.
Don't forget, GRIND is a completely FREE online magazine by the players, for the players!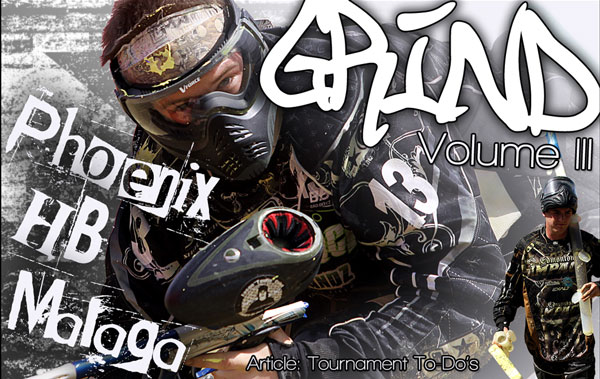 Stay tuned to Pro Paintball dot com for the issues to come throughout the rest of the season!