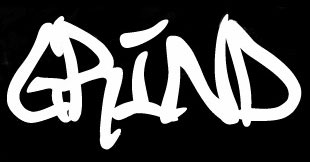 The last few months between the last event of 2009 and the PSP Phoenix event taking place this week have been quite eventful in the means of teams dropping off, sponsorship cuts and roster changes. We reviewed the release of Drew Templeton's previous GRIND Volume #1 at the finish if last season and are glad to see things are continuing on. Don't forget, GRIND is a completely FREE online magazine by the players, for the players!
Check out the brand new issue of GRIND Magazine volume #2 entitled "The Off Season" by clicking here.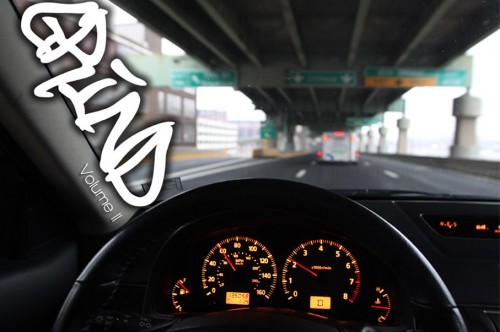 Stay tuned to Pro Paintball dot com for the issues to come throughout the rest of the season!