Greg Pauley and Omaha VICIOUS recently parted ways. Prior to this, GP had worked at paintball store DSSP8NTBALL.com. Greg has a ton of experience running a paintball store. We figured it was only a matter of time before GP started working in another awesome paintball store. Here is the official press release;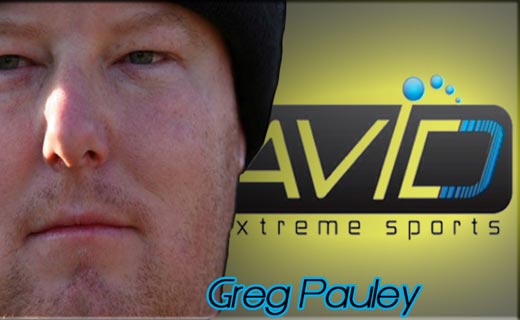 Greg Pauley to join the Avid Extreme Sports team!
Avid Extreme Sports is pleased to announce the addition of Greg Pauley! With Greg's past experience and knowledge of hosting amazing events, his main focus will be coordinating, promoting and hosting events of all types for Avid Extreme Sports in both our Oklahoma City and Plano, Texas locations. For those of you that are not familiar with Greg Pauley, he has been in the paintball industry for over 10 years, coordinated multiple paintball series and has coached a variety of successful teams at all levels.

Ryan Gray, President at Avid Extreme Sports, "We are very excited to have Greg join our team. He brings a variety of knowledge about paintball promotions to our company. We are looking to not only bolster our already successful tournament series, the AES Race To, but he will also be tasked with adding scenario, Avid play days at local fields and many others!" 2012 is looking bright for paintball in the South!

Greg will be located at our Plano, TX location. To reach him by email [email protected].