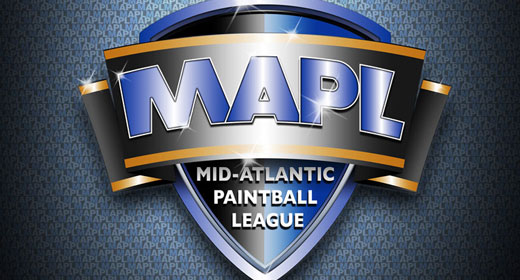 The Mid-Atlantic Paintball League has released the dates for their 2011 paintball tournament series. The series will include 3-man and 5-man divisions and be hosted at OACC in Chesapeake City, MD.
The 2011 MAPL dates are:
April 16-17th
June 11-12
July 23-24
August 27-28
October 8-9
For more information, please visit TheGPL.com.