Today is the deadline for Millennium Puget-Sur-Argens roster submissions. We've got the scoop on the two perennial front runners in the CPL division.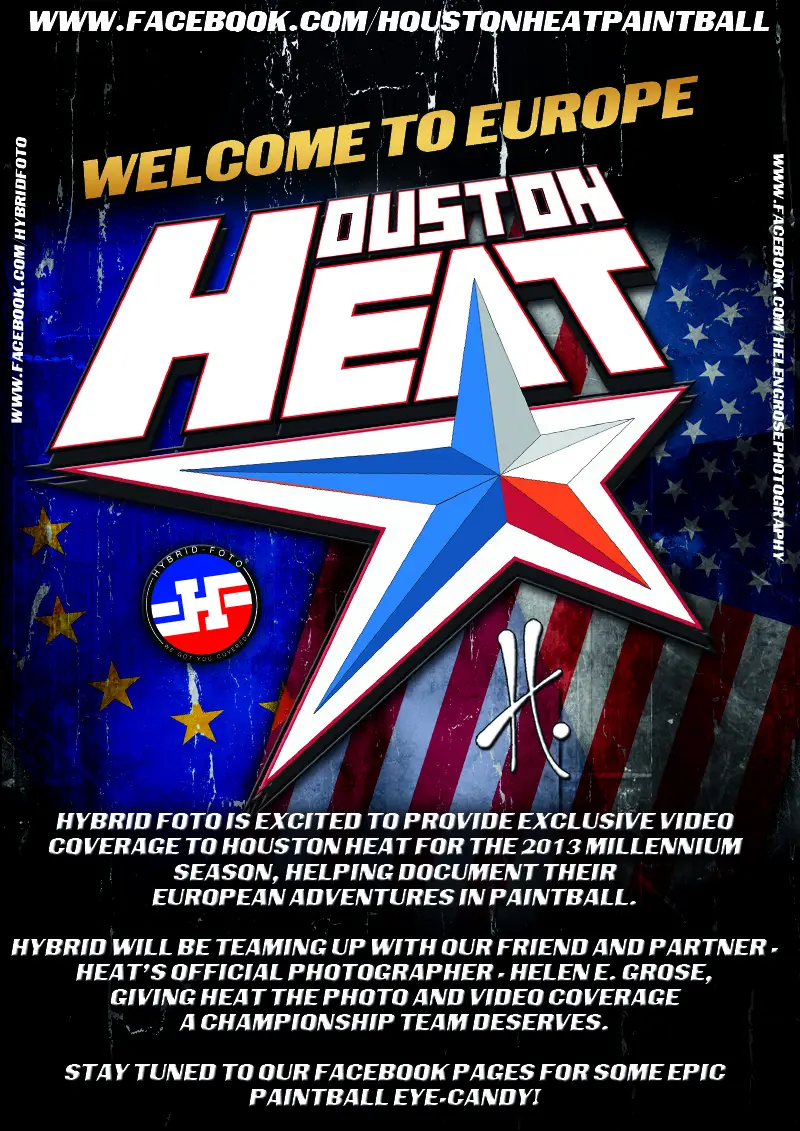 GI Houston HEAT –
Bouchez, Chad
Dizon, Ronnie
George, Chad
Greenspan, Ryan
Hamil, Tokahe
Monville, Samuel
Slowiak, Nick
Smith, Ryan
Woodley, Jon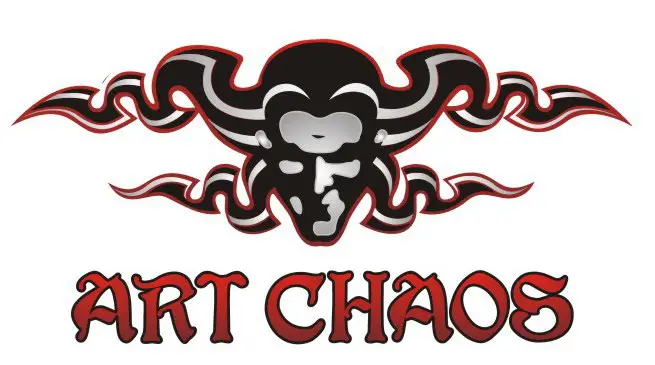 ART CHAOS Moscow –
Berdnikov, Alexander
Fedorov, Konstantin
Knyazev, Mikhail
Preobrazhenskiy , Maxim
Sardarov, Sardar
Spicka, Kyle
Vasily, Panteleev
Zakharov, Evgeny
[youtube]https://www.youtube.com/watch?v=-_0qHzLomE0[/youtube]
[youtube]https://www.youtube.com/watch?v=AdkuUywXn1U[/youtube]
Should be interesting to see Fedorov compete against his teammates on HEAT. Who will be able to challenge these two squads this season with Dynasty out of the picture? Will Impact and Infamous pick up the slack? Can the TonTons carry the momentum they built at PSP Dallas?