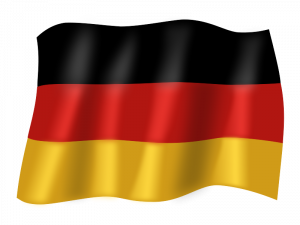 The internet went wild a few days ago at the prospect of the German government considering a proposal to ban the sport of paintball and laser tag within the German border. The proposal was in response to the terrible school shooting that took place March 11th in Germany but was ultimately dropped when the government officials came to their senses. [See Update below]
The sport is banned for those younger than 18, and is generally not played in military fatigues like in other countries. A report commissioned by the government in 2000 concluded it did not make people more likely to engage in violence.
The Germans have decided to enhance existing gun control laws instead. Check out TheLocal.de for further information.
Update: German readers in our comments have notified us that the bill will still go to a vote and the future of paintball in Germany will hang in the balance.