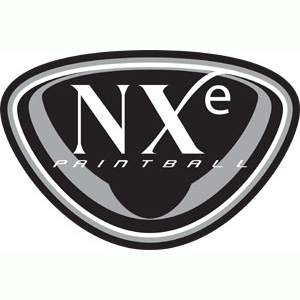 NXe Paintball is running a 10% off Thanksgiving special on their entire line of paintball goods, which includes the highly sought after Elevation harness systems. The deal can be redeemed both your local and online paintball shops. I should mention that my brother Brandon and I swear by the Elevation Harness systems. After years and years of playing, the NXe Elevation Harness has proved itself to be best paintball pack in existence. NXe takes great pride in the development of their gear and their efforts really show. For those of you unfamiliar, the Elevation harness system features a 4 piece adjustable belt which enables you to customize the fit of your pack as well as an ergonomically designed back pad to insure the most comfortable carry possible. With that being said, my personal favorite is how the pack carries your pant. Lesser paintball packs have difficulty releasing paint pods. They either eject too rapidly and you lose your paint, or they grasp the pods too tight and you lose critical seconds in a game trying to work them out. With the NXe ejection system, the pods release with the proper amount of force.

But hey, don't just take my word for it, ask any of the premier pro paintball teams; Aftermath, Dynasty, the Hurricanes, Impact, Joy Division etc. They will tell you the same thing. NXe makes some of the best paintball equipment on the market.
The spirit of giving is hitting NXe a little earlier than usual this year…

From 11/27/09 until 11/30/09 you can receive 10% off ANY Nxe product from participating retailers!
Attached is a coupon for you: print it out and bring it into your local participating retailer or check your favorite online store for the corresponding coupons.

It's that simple! All of us at NXe wish a very Happy Thanksgiving and thank you for your continued support!

*only valid with participating dealers, Dealer has right to refuse coupon
So what are you waiting for? Print out the coupon and head on into your local paintball store.