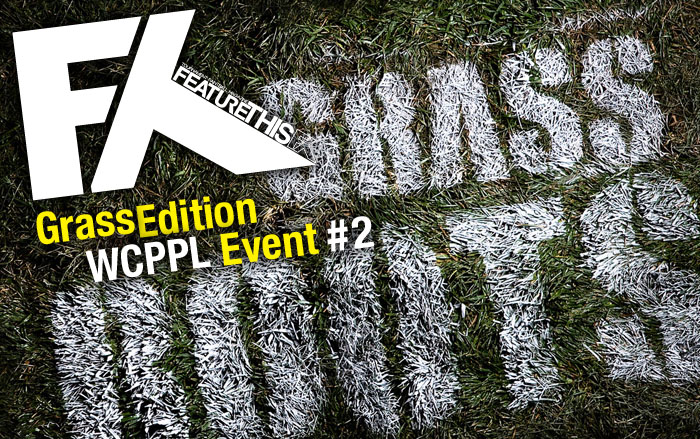 FeatureThis is essentially a one-man band for the most part as I run around trying to gather enough content to create a magazine based on a single event. In this process I often neglect the divisional fields and head home wishing I had gotten more grass roots material. For the coming WCPPL event at SC Village, a Grass Roots edition of the magazine will be made. Slightly shorter than the regular issues that follow the NPPL or PSP, this edition will be focused solely on the divisional players and teams that make tournament paintball possible.
I'm looking to cover the world of divisional X-ball and shine light on the teams that grind it out every weekend. I will be harassing the players with paintball trivia, random questions and as always photographing you at your best and possibly your worst. Feel free to grab some FeatureThis stickers from me, as they will increase your chances of making it into the feature and the online gallery that will be posted with the release of the mag. See you on the field and if someone would bring me bacon flavored seeds that would be awesome.
-MattD, Feature This Paintball Magazine.