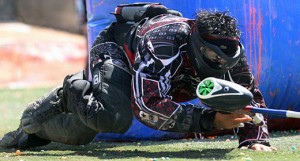 Dynasty makes their second pickup of the week, snake player Billy Bernacchia, formerly of VICIOUS and the New England Hurricanes. Billy missed the last PSP event due to being teamless, but has been playing NPPL with Avalanche.
Eric Crandall (Dynasty's Manager) had this to say about Billy:
Billy is a proven player who gives us another solid attack on the snake side of the field.
Billy added:
I am very happy and looking forward to being a part of Dynasty. I hope everything works out. I have always respected Dynasty as a team and have been looking up to their players for years
We wish Dynasty and Billy the best of luck at MAO.