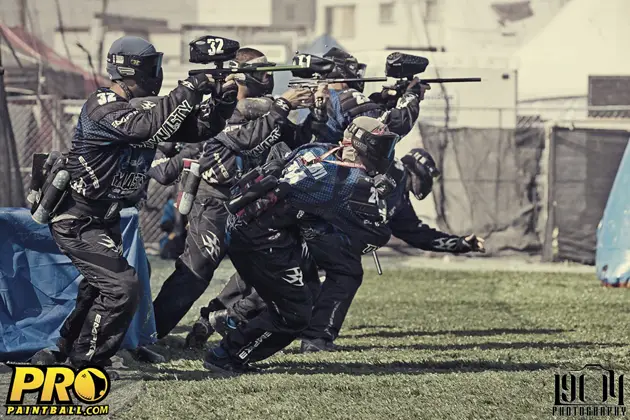 Word was just received that pro paintball team San Diego Dynasty and industry giant Empire Paintball have parted ways. Dynasty and Empire have been working together since 2010 and
Alex Fraige, Captain of San Diego Dynasty offered;
Dynasty greatly appreciates all of the support from the Empire family of products that have helped us continue our winning tradition over the past few years. Unfortunately Dynasty and Empire are moving in different directions, but we wish Empire nothing but the best moving forward. It's been a great relationship, and we're sorry to see it have to come to an end.
Jason A. Taitano, VP of Marketing for Empire added
Dynasty is one of the best teams in paintball, and we have enjoyed a great relationship with them over the years. We wish them continued success.
What paintball gear will Dynasty run in 2013? Who will Empire Paintball feature as their flagship team next season?