Divisional Spotlight: Chris Caputo of New Jersey Leverage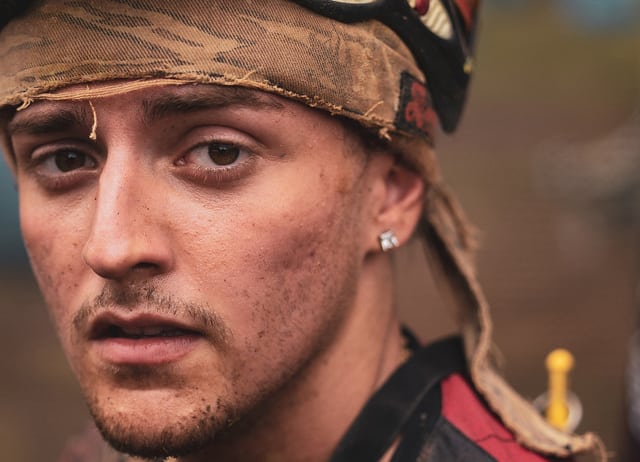 We  couldn't be more excited to debut this first article with Chris Caputo of New Jersey Leverage in our newest Divisional Spotlight series. Chris is know throughout the Northeast US as a fundamentally skilled gun-fighter with great timing. He has also been setting style trends in Northeast paintball for a few years now and is always supporting his sponsor JT Paintball to the fullest.  
At the heart of who Chris is, he is a team-first player who is quick to always give credit to others before himself. I had the chance to take a dive into what the support of his best friends and teammates means to him on the field, what his plans for the future are, and how he was able to develop so quickly. Chris exemplifies that unspoken brotherhood among paintball players that bonds us all so closely.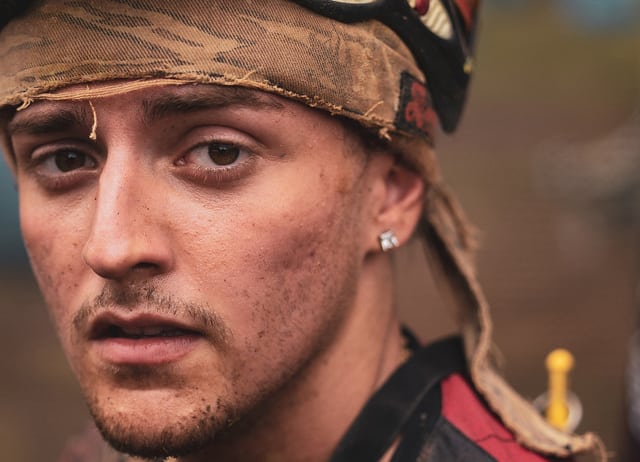 On Success and the Future.
Chris, you have just come off a great performance at the NXL Mid-Atlantic Major, placing third in Division 2. What sort of mental preparation goes into getting ready for Sunday paintball at an NXL event? 
In terms of divisional paintball in the Northeast, you have quickly gained the attention of many players and even a few pros; What can you attribute your quick rise through divisional paintball to? 
I have personally seen you compete against professional players and semi-pro players this past season in the TSXL Elite division and you have looked really competitive against them. Could we potentially see you in a pro jersey soon? Have any teams inquired with you?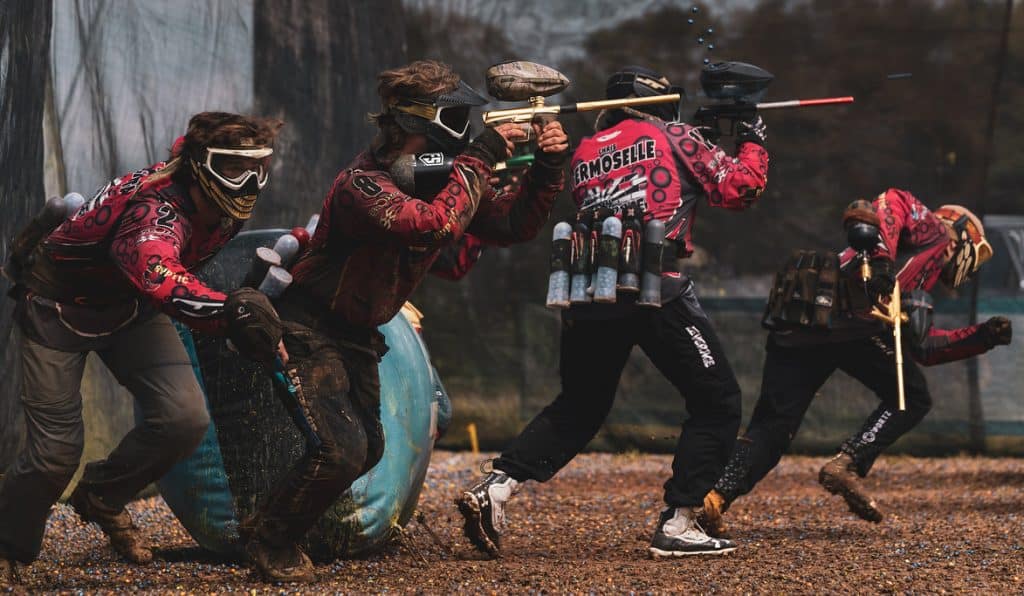 New Jersey Leverage and Chris.
Chris has been playing for his team, New Jersey Leverage, for a number of seasons now. Over the last three years they have really began to dominate divisional paintball in the Northeast. Out of Long Live Paintball in New Jersey, over the last three seasons Leverage has compiled three 1st place finishes, and six additional top 5 finishes. They have been one of the most successful teams in the region and are rapidly progressing through the ranks.
Over the last three seasons, we have seen your team, New Jersey Leverage, stack up quite the resume. What sort of advice would you give to other divisional teams trying to build strong programs? How has Leverage been able to play so consistently well?
What sort of preparation do you and your team like to do for NXL events in the weeks leading up to them?
Has there been anyone along your paintball journey who you can attribute your skill and success to?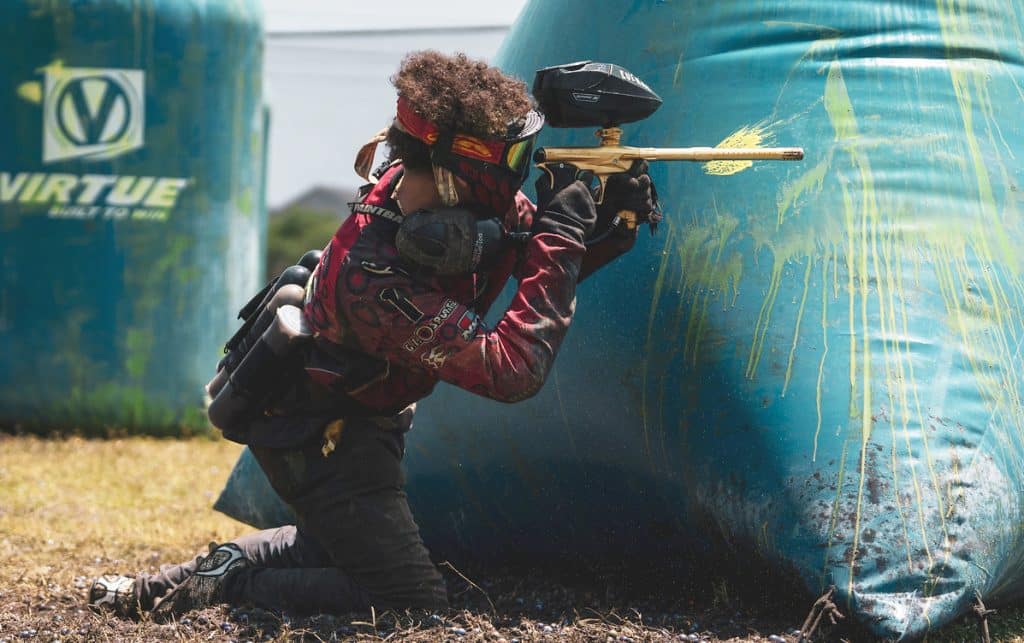 Chris and Leverage look to be primed to continue their streak of top finishes this season, and I wouldn't be surprised if we see them in the Semi-Pro division next season. Chris's dedication to his teammates is at the heart of who he is, and his dedication to the sport of paintball is undeniable. 
Chris wanted to thank JT Paintball for all they have done in supporting his team, as well as Long Live Paintball and Battle Creek Paintball. You can follow his journey on his Youtube channel CC Films.