Today's report unveils a ton of divisional team rumors. Read on for the latest paintball news from the community!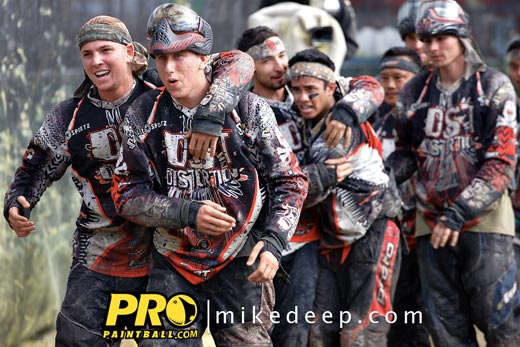 Distortion will be picking up Sam Monville and Chad "Ya Ya" Bouchez, both former Aftershock players. According to ProPaintball insiders, the team will be making the move to division 1. This may put the kibosh on the Chicago Heat rumor.
After working through the ranks and earning their stripes, Upton 187 cRew has official left the divisional ranks. The team is rostered as a PSP Pro team for 2012. Congratulations guys!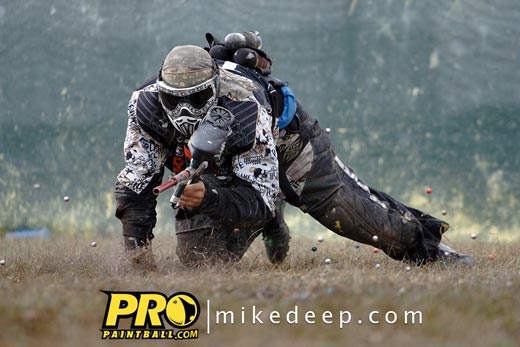 Critical Paintball is holding tryouts for the division 2 squad. The tryouts will be held at California Paintball Park this upcoming Sunday Jan 22 starting at 10 am. The team is looking to fill a few roster slots for this season for NPPL and WCPPL event play.
LIFT is rumored to have signed with Planet Eclipse for 2012. The team is said to be shooting Geo 2.1's, wearing Eclipse gear and Sly Profit goggles.
Team Static is moving into division 1. The team spent 2011 in PSP division 2 and worked its way through the ranks, placing 1st at New Jersey Open, 2nd at Galveston Open, and 4th at World Cup. You may recall that Static competed in the Open X-Ball division in 2007.
San Diego Pirates, a WCPPL Premier team, will be making the move to PSP Division1 in 2012. The team will be making its debut at PSP Galveston Open.
Greg Pauley and friends will be competing in division 2 as AC402.com, powered by Avid Extreme Sports. The team will be making its debut at PSP Galveston.
Rumors of NPPL division 1 team HK Army going pro are gaining steam. Sources suggest that Scott Kressin and a few other HK Army members were playing at SC over the weekend in preparation for the 2012 season.
What paintball rumors have you heard? Share yours in the comments!